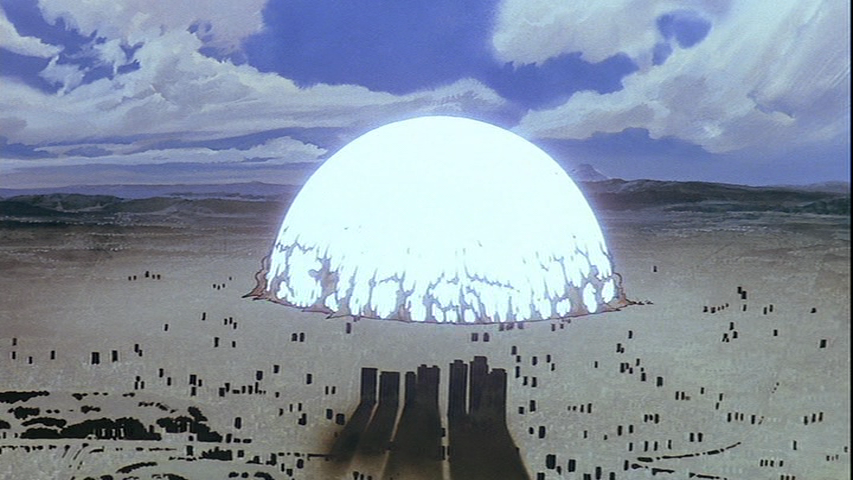 Akira: Fluctuations of Power and Control
Welcome to the Akira Project! Here, we present and explore the English translation of the Akira anime script. When we began this project, we imagined that the script would be readily available especially for such a popular anime. We were shocked to find otherwise. The only available script was a rip from the 2001 DVD release by Pioneer: Akira Remastered. This website, which we launched in the 30th year of Akira's release, provides the first annotated version of the English translation made from the original Japanese animated movie from 1988. This project is special because:
We have corrected and improved the English-language script after re-watching the movie several times.
While editing, we added annotations to describe the usage of powers and struggles for control in select scenes.
We've analyzed and visualized the power dynamics in Akira.
We used TEI, the language of the Text Encoding Initiative to digitally curate our corrected script.
The project analyzes the theme of control in the popular anime "Akira". Many characters possess, desire, gain, abuse, and lose control throughout the film. Follow the links above to read the script, explore the power scenes, and access the TEI code.
CREATED BY: N. PCSOLAR, A. HALL, AND M. RASCHIATORE. GITHUB.

POWERED BY FIREBELLIES.